ICT Enabled Education at B.N.College, Bhagalpur
At our college education method is well equipped with information and communication tools (ICT) to support, improve, and optimise the delivery of educational resources.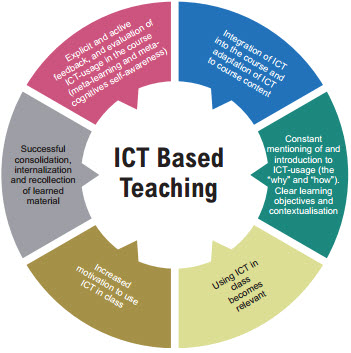 Various devices/technology in ICT includes:
Access of course materials through cloud devices e.g : Dropbox, Google Drive etc.
Online Access of Educational Notes from Institute Website.
Online digital repositories for lectures, course materials, and digital library (sodhsindhu, sodhganga etc.)
Making use of computers, laptops, tablet computers, audio players, projector devices etc.
Sound Enhancement and Microphones System for Lectures.
Digital Video Recording, E-lecture resource creation techniques using ICT Tool.
Online access of Content Community as Slideshare, Scribd, Quora etc.